Featured follower this week is Rebekah Brielle!! I wanted to thank you for getting back to me so quickly!!! It's really hard to remind people without annoying them!!!!!!!! So I really appreciated that!
http://rebekahbrielle.blogspot.com/
I am a BIG Taylor Swift fan!
I love her music. First, because it is so fun to listen too, and also because it is just so inspiring :)
I don't know how else to put it!
Taylor is beautiful and gracious as well!
I am home schooled and I love it!
I love to write! Poetry is how I can best express myself. Sorry, I don't write stories. I never seem to be able to finish them when I start. Very bad habit isn't it? I know! Tell me about it :)
How many of you get writers block? I do, and I hate it! So annoying ;)
I come from a big family, if you call ten big. I am the second oldest. Man, it can be stressful at times! I have to be a good example for all those younger siblings!
You may have already discovered that I am NOT a serious person. I mean, who likes a serious old yap? You need to have humor thrown in to balance everything out!
Haha, LOVE this goofy face ;)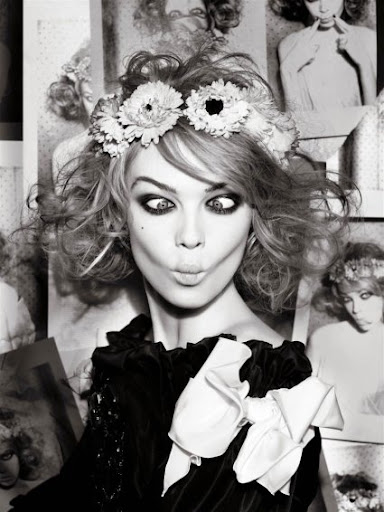 I also LOVE horses. Their grace and beauty is what attracts me to them.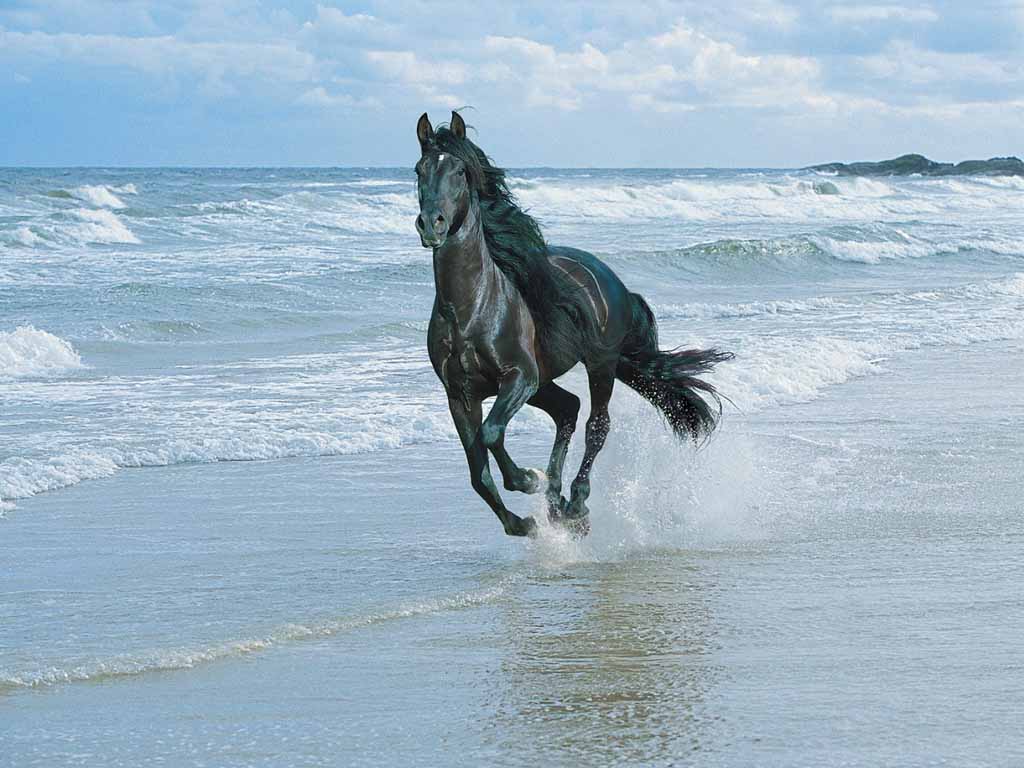 Last but not least (probably the most important thing) I am a believer in Jesus Christ.
Personally, I think the term Christian is too freely used now a days. So, I call myself a believer in Jesus Christ. Logically, that is what we are :)
And of course I wanted to be the featured follower! How could I say no?
Thank you Emily! You are so sweet :)
Thank you so much for being my Featured follower! you did a great job! keep up the awesome blogging girl!
Emily